Check out our most common device repairs
3 Easy Ways to get a Repair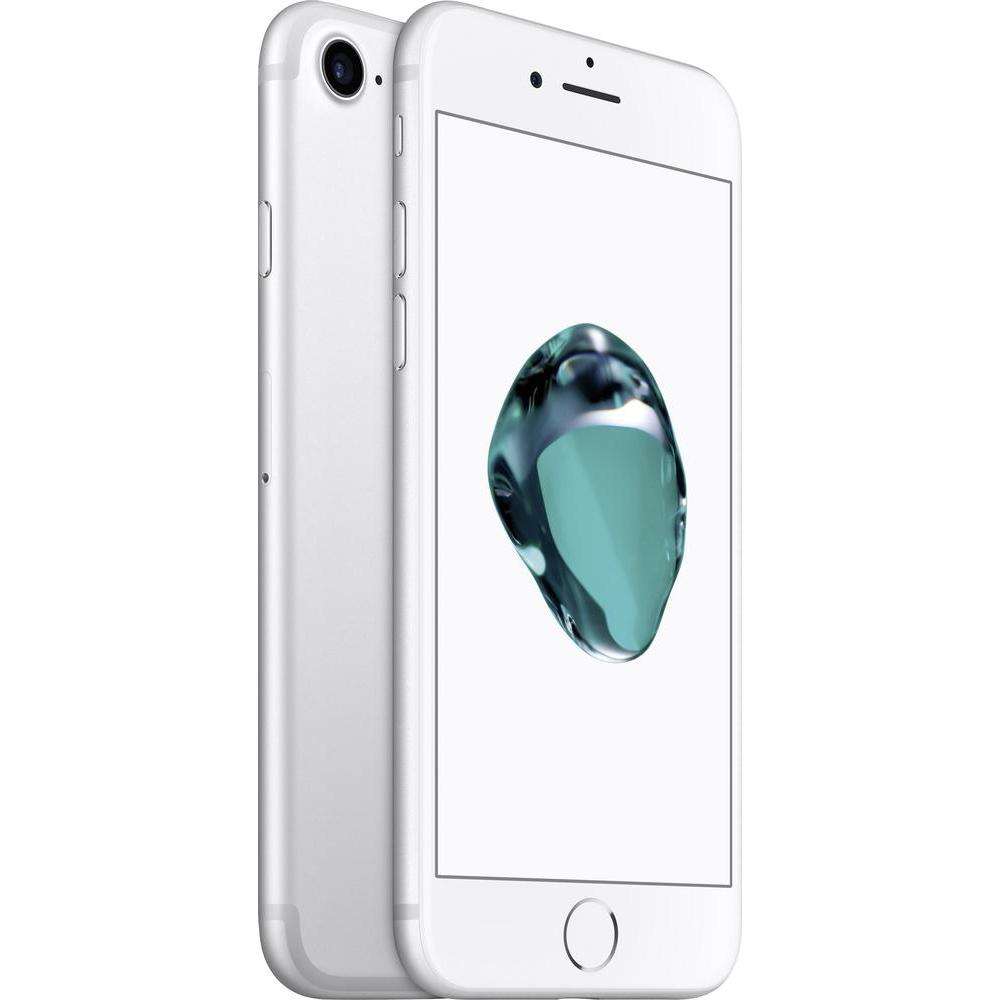 We only use Premium Parts
If you are planning on keeping your phone, tablet or computer for a long time, you should only get premium parts. We always use them because they last longer, have fewer problems, failures and save you more in the long run. ONCALLERS® provides a Lifetime Warranty on all of our premium parts and labor.
Experienced Technicians
Our Technicians are trained to fix all major devices to give you the best repair experience. They know the insides of an iPhone or Samsung Galaxy like the back of their own hand.
Have a question for us?
Send us a Message
WE WOULD LOVE TO HEAR FROM YOU
All messages sent to us during business hours will be replied back within a few hours.  Messages sent after hours are usually replied back on the next business day.