Electronics Repairs & More!
ONCALLERS® provides on-site or in store electronic devices & IT services (on call all the time). Whether you're a mom broke her phone while cheering for kids during a soccer game or a student who slipped water on his or her laptop while studying, we will help you. Don't worry, we've been there ourselves; it's not fun, but we understand how traumatic it is when you break your important devices. ONCALLERS® wants to make it as easy as possible for you to get devices fixed and running again!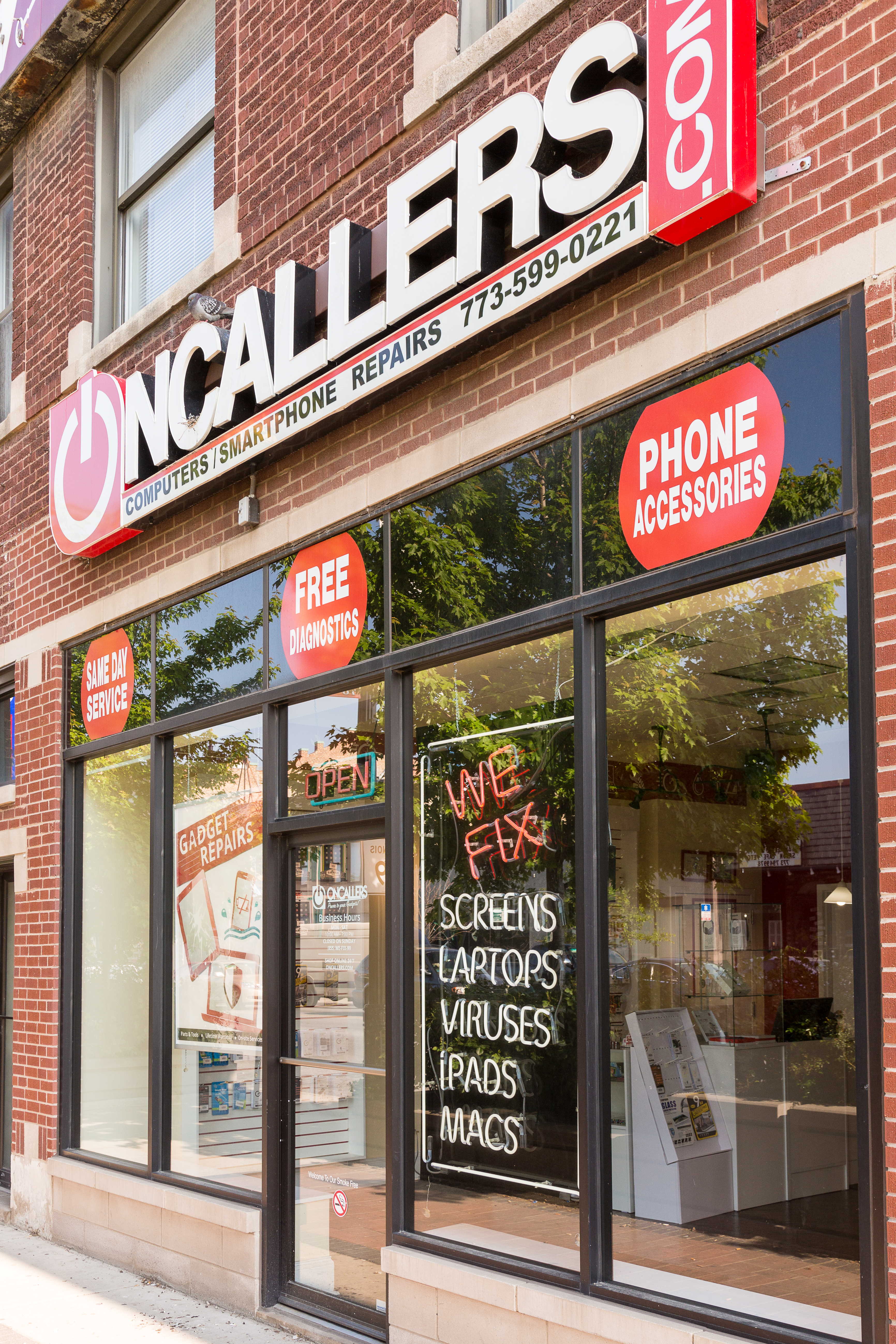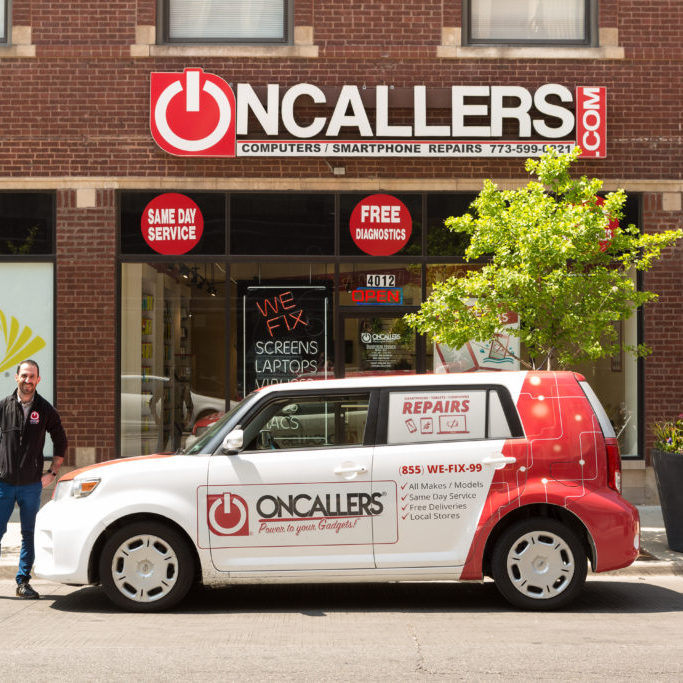 WE COME TO YOU
ON-SITE REPAIRS
Most of us don't have time to have breakfast let alone go to a Repair shop. No problem! Let ONCALLERS® come and get your device at work or home. Here's the best part, free pick up & delivery!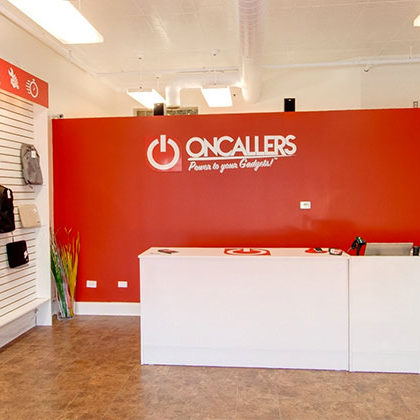 YOU COME TO US
WALK IN REPAIRS
No appointment need, just walk in and get your iPhone, iPad, Smartphone, Tablet or Computer repaired. Make an appointment and skip the line for an added convenience. Popular devices have a 1 hour repair time.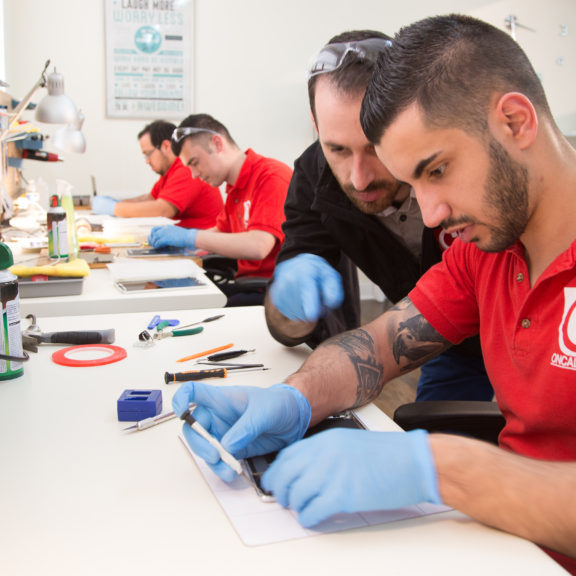 VOLUME DISCOUNTS
B2B REPAIRS
ONCALLERS® provides free diagnostics on all devices and a free pick & delivery service for all our local clients. No contracts or upfront commitments are required. Significant savings on volume repairs.